Mask
Profile:
Genre: Melodrama, Romance
Episodes: 20
Broadcast Network: SBS
Air Time: Wednesday/Thursday
Broadcast Period: 5.27.2015 - 7.30.2015
Main Cast:
Soo Ae as Byun Ji Sook / Eun Ha
Joo Ji Hoon as Choi Min Woo
Yun Jung Hoon as Min Suk Hoon
Yoo In Young as Choi Mi Yun
Synopsis:
Byun Ji Sook has always had a hard life with her father constantly going into debt and being chased by loan sharks. She desperately wants to know what life would be life if she was born into a better family and didn't have to worry about money all the time. When a series of circumstances brings Ji Sook to Eun Ha, a woman from a wealthy family who strongly resembles Ji Sook, she grabs hold of the chance for a better life and assumes Eun Ha's identity and begins to life her elite life. She meets Min Woo, a chaebol heir who is mistrusting of the people around him. But when he realizes that Ji Sook is not like the other women he has met, he is drawn to her.
Thoughts:
Okay so I am not a huge melodrama fan, I am just not drawn to the crazy story lines and the characters that are so far from reality that no one could ever relate to their situations. But when I first heard of this drama I was instantly drawn to it, and I honestly don't know why, but I was just intrigued. Part of it may be that this is from the writer of Secret, a melodrama that I watched and for the most part enjoyed. I wrestled with myself thinking about watching this, part of me really wanted to just give in to this guilty pleasure and watch the craziness ensure but the rational side told me that I am too busy to be starting all these new dramas and I have to cut back on the amount of shows I am following. Obviously no one can give in to their rational side when it comes to dramaland and so I decided to give Mask a try.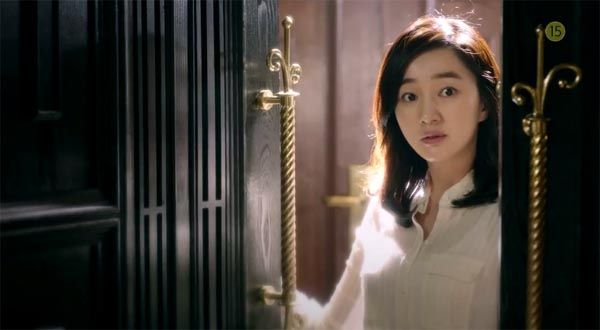 The first two episodes of this drama were fast paced and I think they laid out the plot for the rest of the drama. The episodes were really used to set up Ji Sook getting involved in this scheme to pretend to be Eun Ha and give us a look at the rest of the characters. Mask is ridiled with common melodrama cliches. The plot includes a poor girl who is thrust into a wealthy world, a rich cheabol who is kind of a jerk, questionable parenting, evil relatives plotting to take over companies, murder, a super sketchy psychologist who should probably have been hit with a malpractice suite years ago, loan sharks being crappy people, and CCTV being completely useless and really easy to tamper with. And that's only two hours! This is the type of drama that is going to use every trick in the book and throw it at the audience and weirdly it works, at least for me. Yes the plot is absolutely ridiculous and everyone should know that going in. I went in prepared to see a makjang masterpiece and I think that is exactly what I am going to get with this drama.
I am not particularly interested in any of the individual characters yet, except Min Woo. I think everyone is filling their roles nicely, the evil characters are obviously evil and the suspicious characters are there in the background waiting to reveals their suspicious ways around episode 10. I am actually really fascinated by Min Woo's character though, which is surprising because going in I thought he was going to be just a rich chaebal ass, which he is, but he is also completely bonkers and is constantly being roofied by some unknown party, my vote is on the step mother. But I really like his character and I am excited to see where his character arch takes him.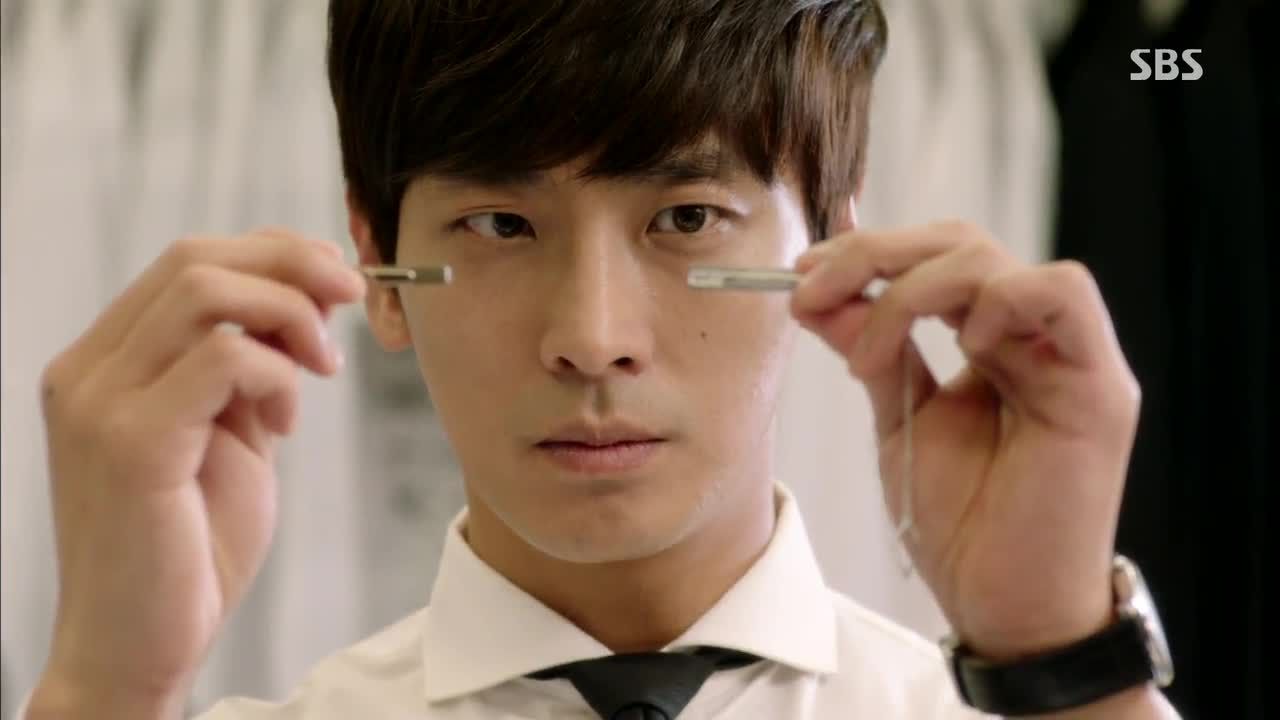 I don't watch melodramas very often but when I do I want to invest in something that is going to take me on a crazy ride that I just let myself enjoy. I think this is going to be that drama. I can't even imagine where this drama is going to end up going because each episode is probably going to end with a game changing cliffhanger that completely negates everything we thought we had figured out. It will be fun and a guilty pleasure that I will hopefully enjoy, I am putting a lot of faith in the writer since I think Secret is the best melodrama I have watched. I am ready to grab my popcorn and just enjoy the absurdity that is to come.